Nothing surpasses the natural beauty of stone! Whether it's Granite, Limestone, Marble, Onyx, Porcelain, Sandstone, Terrazzo or Travertine, every piece of stone is unique and beautiful in it's own right.
Due it's beauty (and price tag!), stone is synonymous with prestige, class, opulence and style. However age, wear & tear, spills, oxidation, harsh chemicals, etching and other damage can leave stone surfaces looking dull and lifeless. Enter Australian Tile & Stone Restorations. Why go to the inconvenience and expense of replacing your prestige stone when, for a fraction of the cost, ATSR can restore almost any stone surface to its former glory. Scratches – gone! Annoying stains – gone! Cracks / chips – gone! Surface Shine – restored! Your dull and tired stone surfaces will be refreshed and renewed.
Stone Restoration is suitable for internal and external floor tiles, wall tiles, vanity and bench tops. Common Area's include:-
Stairs
Kitchens
Bathrooms
Showers
Driveways
Courtyards
Pool Surrounds
Alfresco Areas
Patios
Foyers
Living Rooms
Dining Rooms
Common Areas
Terraces
Balconies
Your stone surfaces will be treated with a fully customised process leaving them looking as good as new, in some cases even better!
To achieve the ultimate results, at ATSR we use world-leading precision grinding and polishing machinery imported from Italy. Variable grit, weight and speed allow us to fully customise our service to suit the stone type, condition and desired finish (flat, satin, natural or mirror-finish).
We take great pride and satisfaction in achieving outstanding results at world-class hotels and prestige residential properties across Sydney.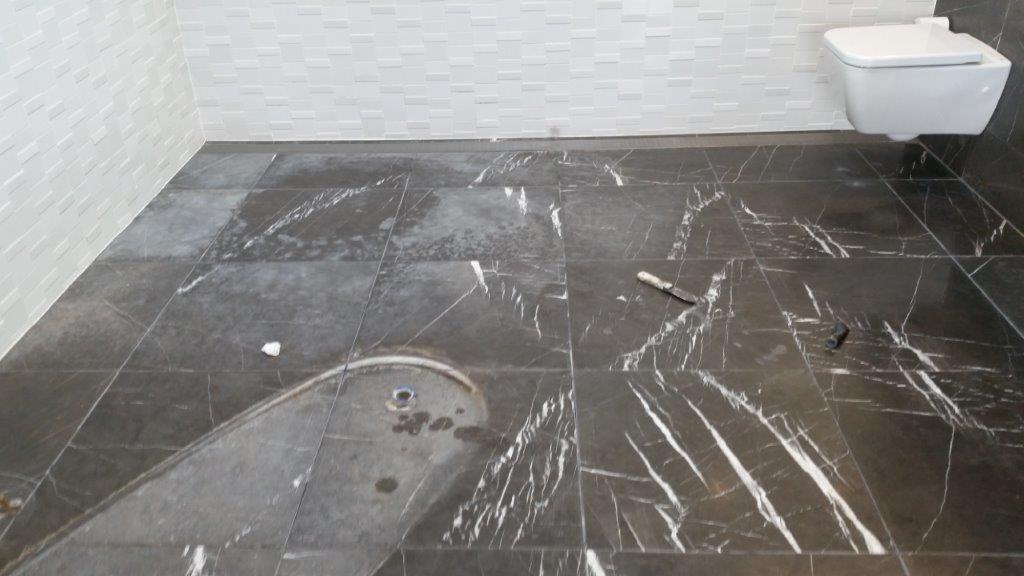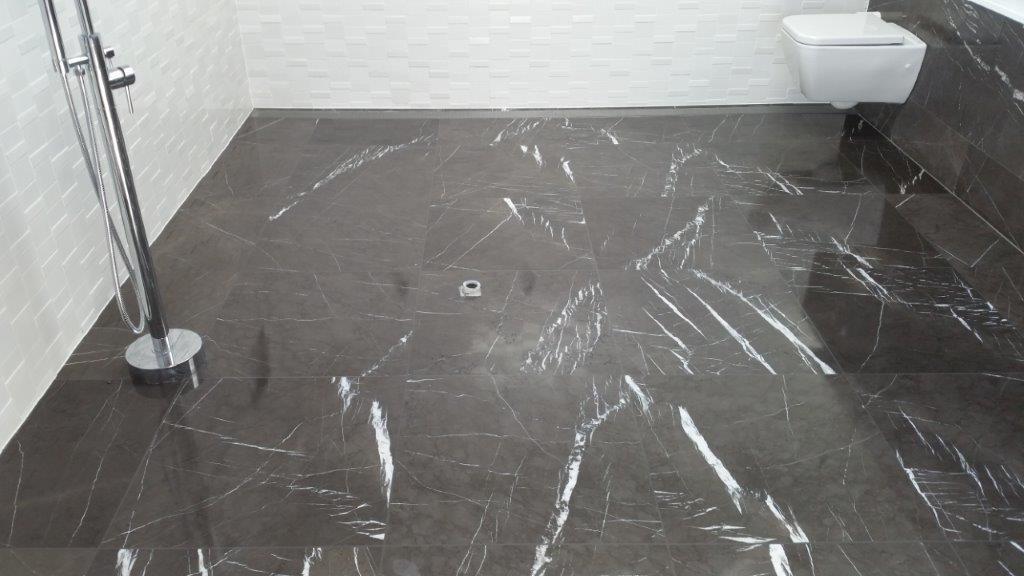 ---
Ready to see the results ATSR can make to your stone and tile surfaces?
For a no obligation quote or demonstration in Sydney,
call Chris McGrath on 0424 900 753 or simply email chris@atsr.com.au